Smart watches are rapidly becoming more prevalent than fitness trackers, thanks to the Apple Watch. You do not have to be an iPhone user to use one because there are a variety of high-end Android Wear devices to pick from. However, if you are not sure whether if you would get enough use from a smart watch or not, all of those choices seem like a sheer investment. For example, the new Apple iWatch 3 with cellular costs $399, is very expensive. We found plenty of smart watches from a group of rare Chinese vendors on Amazon, affordable for almost everyone and requiring the least amount of charge.
You can see some of the very affordable watches listed below: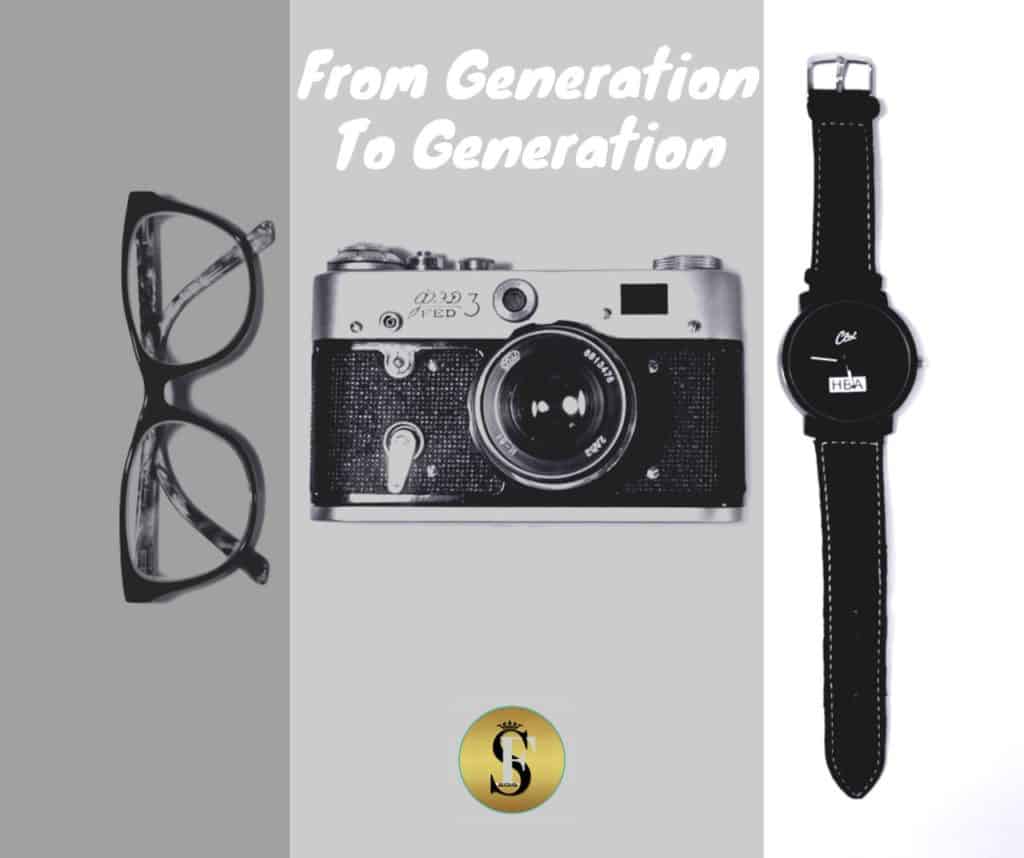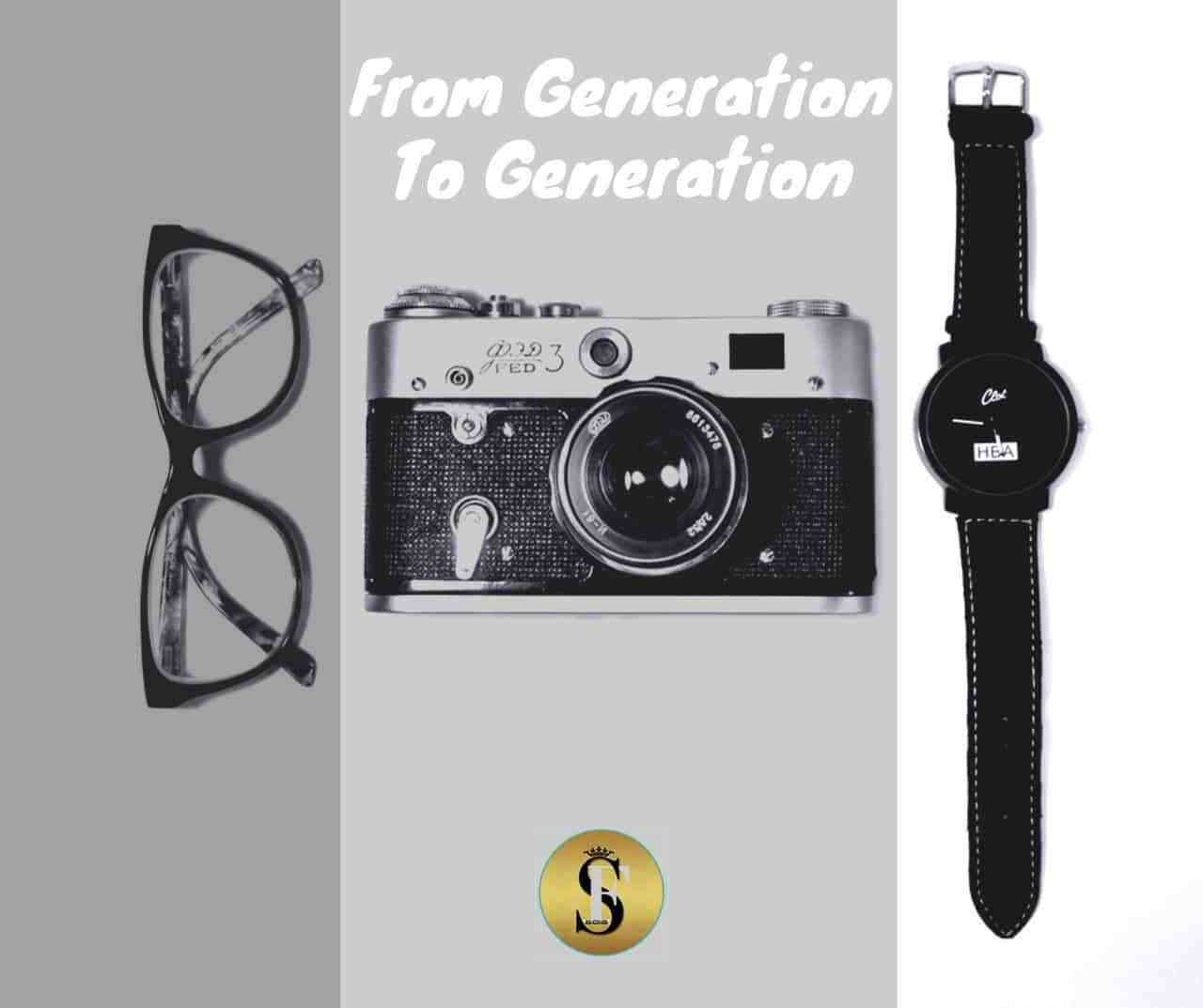 Amazfit Bip
One of the most significant objections with smart watches is the requirement to recharge them as often as a Smartphone. The best smart watches you can get usually do not last longer than two days, and most need regular charging. The new Amazfit Bip gives up to a guaranteed 45 days of battery life. The Bip is neither a stripped down device nor a hybrid watch. It has a 1.28-inch touch-screen display, accurate GPS for location tracking, an optical heart rate sensor, IP68-rated water resistance, a 3-axis accelerometer and notification support from both iOS and Android devices. The company states that the watch can stand up to 30 days on a single charge, and up to 45 days with "least notifications." It costs $99 only.
Amazfit Arc
Amazfit, the second largest wearable's producer globally, recently launched Amazfit Arc, a sophisticated heart rate and activity tracker. This is a fitness and health tracker that rightly fits in the budget category. No whistles and bells here – you get a tool that keeps a count of your steps, calories, and distance and observes your sleep as well. Directly check your health stats on the Arc's 0.42-inch scratch-resistant OLED touch screen and UV-coated display. A single charge presents 20 days of battery time. Users can also stay connected by receiving phone calls and text message notifications via vibration. Its price is just 69.99 USD. It supports both iOS and Android.
Amazfit Pace
Gone are the days where you must choose between using a smart watch or a fitness tracker. While it seems many wearables on the market are made to fit squarely in one class or the other, there are few exceptional devices out there that offer the excellence of both worlds. Amazfit Pace watch is the GPS-enabled sports smart watch with five days of battery life in just $159.99. You can check your heart rate with this fantastic water-resistant smart watch and run phone-free with onboard music storage.
Apple Watch Series 1
Track your activity, measure your exercises and workouts, watch your health and do so much more. Apple Watch Series 1 allows you do it all in a second, acknowledgements to a dual-core processor and the compelling new features of watchOS 4. To keep you motivated to work out more often, it lets you share your moves and keeps you informed with monthly fitness challenges. Other than getting call and message alerts, it also lets you access your favorite apps while on the go – play the music and dance to the beat or take help from Siri. To top it off, Apple lets you customize your watch just the way you like, go for a metal band, a sporty one or single colored sassy one. Apple Watch series 1 is the least expensive and affordable as compared to other Apple Watch series.
All these watches are quite reasonable and let you enjoy all these amazing features. Choose one that suits you best and keep track of your fitness day in day out.
Stay Fit!