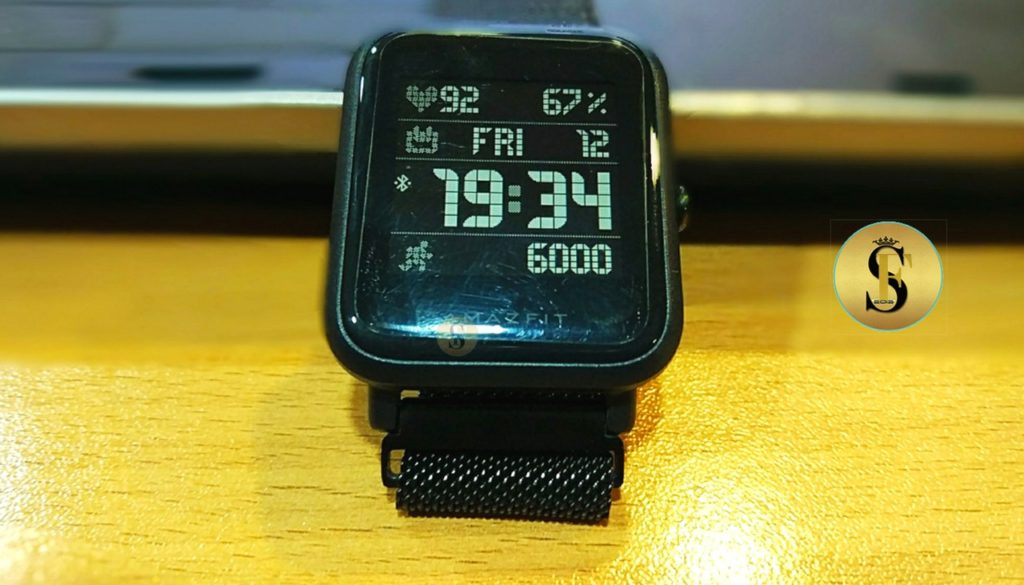 Let's cut the long stories and customize your Amazfit BIP SmartWatch with Superb New Faces Now :–
1. Visit amazfitswatchesface… Now, select your favorite watch face and download the '.bin' file for that face. Check carefully for the language of these faces since the developers of some of these custom faces are not English-Native.
2. Open your MiFit App and connect the Bip Watch. I have only tried this in my BIP Lite Amazfit Watch but I am sure it will work similarly in the PACE Watch version as well since the software behind these two watches is the same!
3. In the MiFit Application, go to PROFILE > AMAZFIT BIP (or Pace) > Watch Face Settings. And just Sync/Download the 1st face. (And also memorise the face you are using lol)
4. Exit the MiFit APP for now. Now go to file manager and access – /Android/data/com.xiaomi.hm.health/files/watch_skin/
5. There will be a file with 20 character name there and '.bin' extension at the end. (example: 95168c02fff18c6adeea8d155413b87c.bin)
6. COPY that file name exactly.
7. Rename your downloaded NEW watch face file name to that Copied Name. Now, replace that old file in the phone folder, with the new file.
8. Now connect your watch again and repeat steps 2 – 3, that means: Sync/Upload the 1st face again. VOILA !!
The attached Post Image is of my favourite watch face (Crystal Fit v3), and sorry for the bubbles on my watch screen, they're because of the watch screen protector.. . Happy Watch Facing <3
Disclaimer: I do not own the given link above and do not take responsibility for any actions and/or reactions you partake using your phone and/or smartwatch.
Summary
Reviewer
Review Date
Reviewed Item
Author Rating